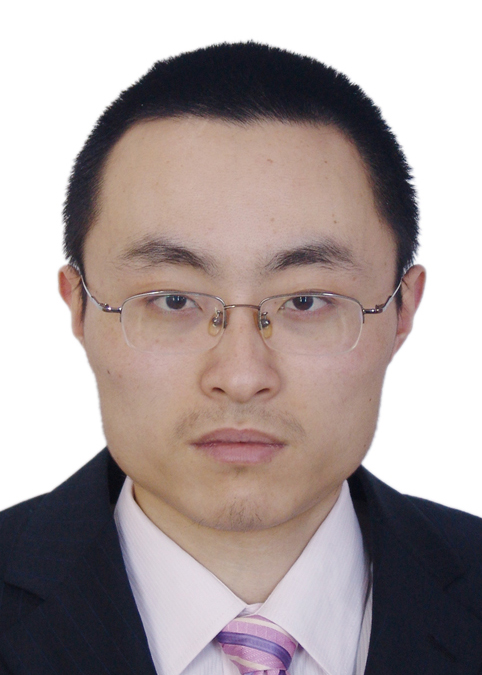 Prof. Yu-Dong Zhang
School of Computing and Mathematic Sciences, University of Leicester
Research Area:
Artificial Intelligence, Medical Image Anlysis, Signal Processing, Computational Modeling
Research experience:
Prof. Yudong Zhang worked as a postdoc from 2010 to 2012 with Columbia University, USA, and as an Assistant Research Scientist from 2012 to 2013 with the Research Foundation of Mental Hygiene, USA. He served as a Full Professor from 2013 to 2017 with Nanjing Normal University. Now he serves as a professor at the School of Computing and Mathematical Sciences, University of Leicester, UK. His research interests include deep learning and medical image analysis. He is the Fellow of IET, Fellow of EAI, and Fellow of BCS. He is the Senior Member of IEEE, IES, and ACM. He is the Distinguished Speaker of ACM. He was the 2019 & 2021 recipient of Highly Cited Researcher by Clarivate. He has (co)authored over 400 peer-reviewed articles in the journals: JAMA Psychiatry, Inf Fus, IEEE TFS, IEEE TII, IEEE TIP, IEEE TMI, IEEE IoTJ, Neural Networks, IEEE TITS, Pattern Recognition, IEEE TGRS, IEEE JBHI, IEEE TCSVT, IEEE TETCI, IEEE TCSS, IEEE JSTARS, IEEE TNSRE, IEEE SJ, ACM TKDD, ACM TOMM, IEEE/ACM TCBB, IEEE TCAS-II, IEEE JTEHM, ACM TMIS, etc. There are more than 50 ESI Highly Cited Papers and 5 ESI Hot Papers in his (co)authored publications. His citation reached 21670 in Google Scholar (h-index 82). He has conducted many successful industrial projects and academic grants from NIH, Royal Society, GCRF, EPSRC, MRC, Hope, British Council, and NSFC. He has served as (Co-)Chair for more than 60 international conferences and workshops. More than 50 news presses have reported his research outputs, such as Reuters, BBC, Telegraph, Physics World, UK Today News, etc.
Speech Title:
Computational modeling for COVID-19 diagnosis
Abstract:
COVID-19 is a pandemic disease that caused more than 6.51 million deaths until 13/Sep/2022. A CT scan is a medical imaging technique used in radiology to get detailed images of the body noninvasively for diagnostic purposes. Traditional manual labeling of CT-based scans is tedious. Our lab uses advanced computational modelling theories and techniques, such as transfer learning, graph neural networks, attention neural networks, and weakly supervised networks, to solve the problem. We also use cloud computing techniques to run our developed app on remote servers to help doctors in the suburban area. Two other chest-related diseases: secondary pulmonary tuberculosis and community-acquired pneumonia, will be covered in this talk.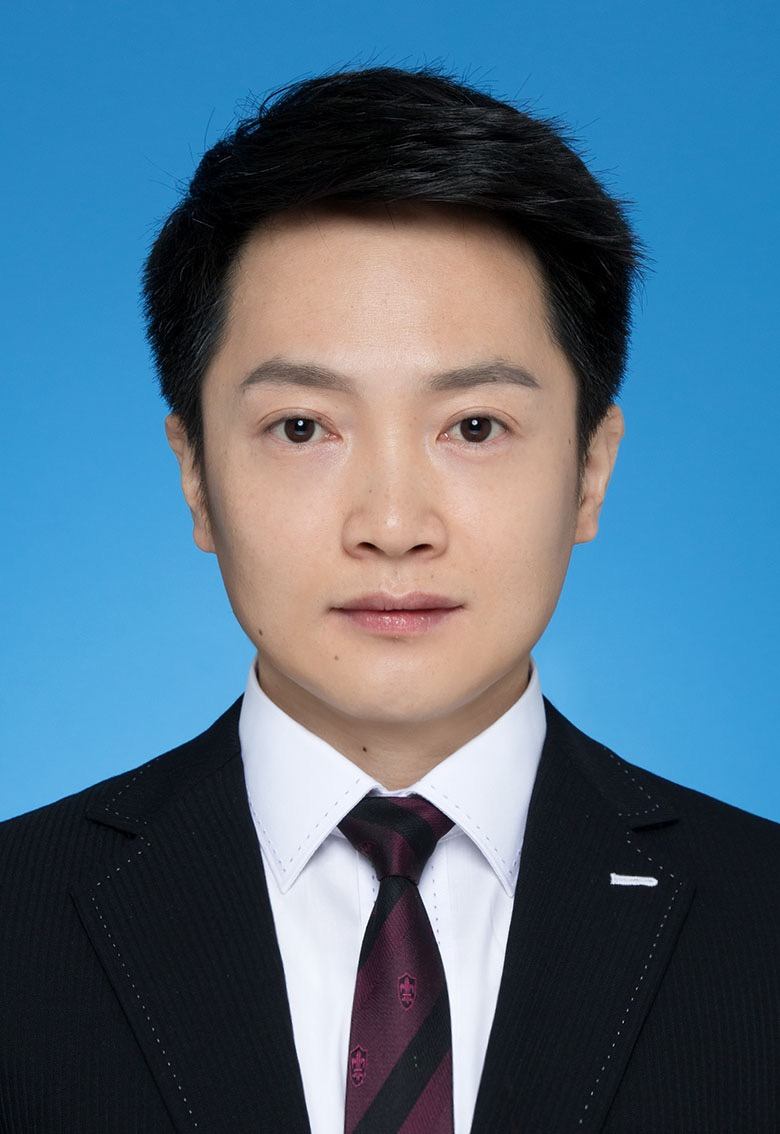 Prof. Xufeng Zhao
Nanjing University of Aeronautics and Astronautics
Research Area:
Probability theory, reliability and maintenance theory, and applications in computer and industrial systems
Research experience:
Xufeng Zhao is a Professor at Nanjing University of Aeronautics and Astronautics, China. He received his doctoral degree in business administration and computer science in 2013 from Aichi Institute of Technology, Japan. Dr. Zhao has worked as Postdoctoral Researcher from 2013 to 2017 at Aichi Institute of Technology
and Qatar University, respectively. Dr. Zhao is interested in probability theory, reliability and maintenance theory, and applications in computer and industrial systems. He has published two books in maintenance theory from Springer and more than fifty research papers in peer reviewed journals; and he is the author or coauthor of twelve book chapters from Springer, Wiley, and World Scientific. Dr. Zhao servers as editorial boards and guest editors for the journal of Stochastic Models, IEEE Transactions on Reliability, Annals of Operations Research, and so on. He also servers as program chairs for ISSAT International Conference on Data Science in Business, Finance and Industry, ISSAT International Conference on Reliability and Quality in Design, and so on.
Speech Title:
Data Backup Policies with Failure-Oblivious Computing in Reliability Theory
Abstract:
In-memory database systems are becoming an efficient technology to achieve the goal of high throughput rate and low latency time, however, they are more vulnerable than disk-based database systems due to the feature of their running carriers, so that it becomes a critical problem to design data backup and recovery policies to prevent memory failures for in-memory database management systems. From this viewpoint, we firstly describes the stochastic processes of bulk-data update, triggers of failure-oblivious computing and in-memory database failure, and then model the expected cost rates for data backup and recovery when full backups are implemented. Integrated models of the backup policies implemented at planned time and at bulk-data update are studied, using the triggering approaches of first and last in maintenance theory. Furthermore, the policies are reconsidered when full backup is planned at the completion of the forthcoming bulk-data update. All of the expected cost rates and their optimum policies of full backups are obtained in analytical ways.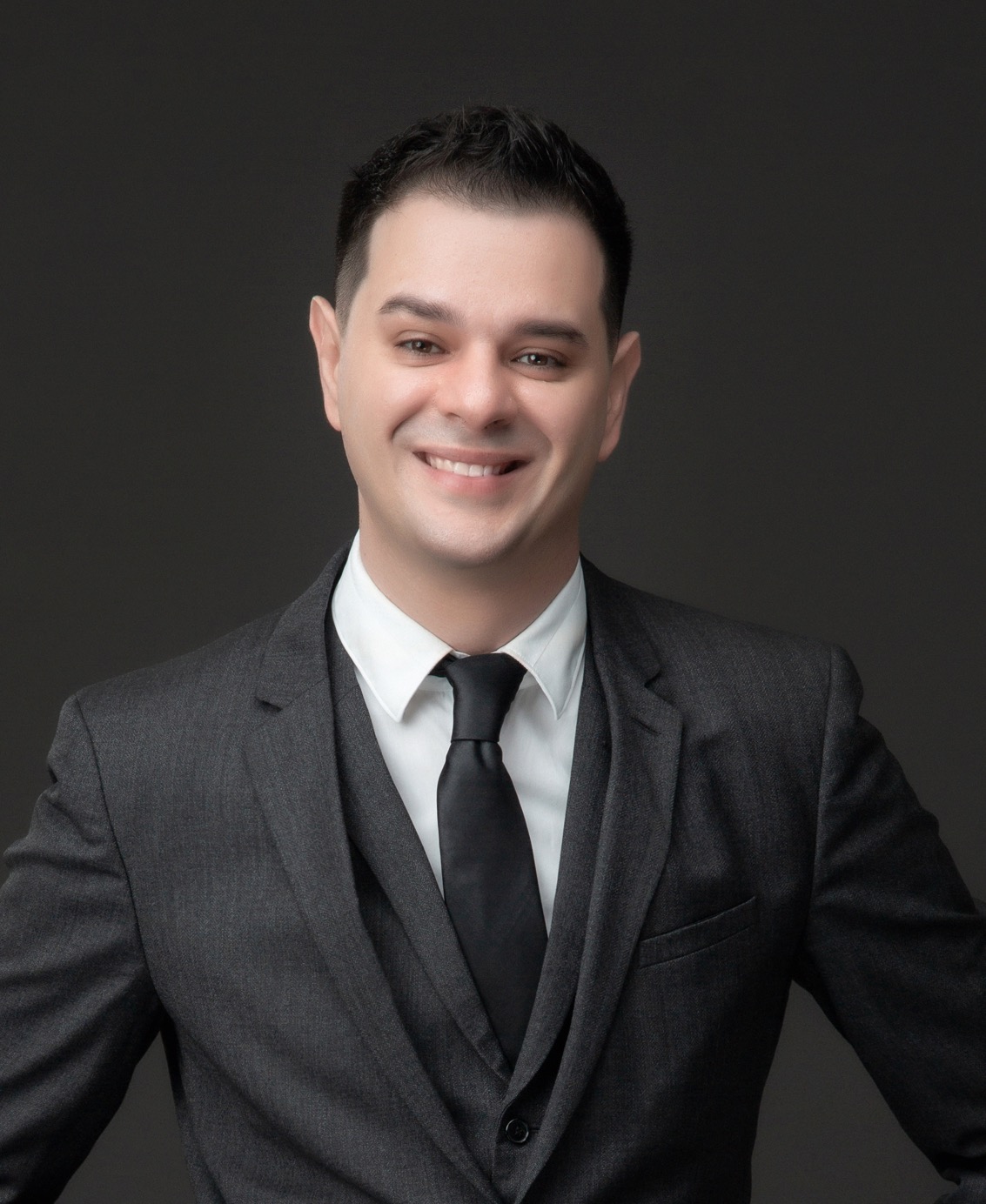 Prof. Nikolaos M. Freris
University of Science and Technology of China
Research Area:
Machine Learning,Distributed Optimization,Wireless Networks,System Theory,Large scale Internet of Things, Data Optimization, Machine Learning
Research experience:
Nick Freris is Professor in the School of Computer Science at USTC, and Vice Dean of the International College. He received the Diploma in Electrical and Computer Engineering from the National Technical University of Athens (NTUA), Greece, in 2005, and the M.S. degree in Electrical and Computer Engineering, the M.S. degree in Mathematics, and the Ph.D. degree in Electrical and Computer Engineering all from the University of Illinois at Urbana-Champaign (UIUC) in 2007, 2008, and 2010, respectively. His research lies in AIoT/CPS/IoT: machine learning, distributed optimization, data mining, wireless networks, control, and signal processing, with applications in power systems, sensor networks, transportation, cyber security, and robotics. Dr. Freris has published several papers in high-profile conferences and journals held by IEEE, ACM, and SIAM and holds three patents. His research has been sponsored by the Ministry of Science and Technology of China, Anhui Dept. of Science and Technology, Tencent, and NSF, and was recognized with the USTC Alumni Foundation Innovation Scholar award, the IBM High Value Patent award, two IBM invention achievement awards, and the Gerondelis foundation award. Previously, he was with the faculty of NYU and, before that, he held senior researcher and postdoctoral researcher positions at EPFL and IBM Research, respectively. Dr. Freris is a Senior Member of ACM and IEEE, and a member of CCF and SIAM.
Speech Title:
Intelligent Transportation: Learning in real-time from distributed data
Abstract:
Intelligent Transportation is the primordial example of a Cyberphysical System (CPS), that encapsulates a very large network of "smart" devices (possessing sensing, communication, and computation capabilities) controlling physical entities. Besides, the ever-emerging paradigm of AIoT targets solutions that capitalize the computational power of Internet-of-Things (IoT) devices to enable Artificial Intelligence (AI) in system operations. This keynote will discuss the CPS/AIoT perspective to Intelligent Transportation, which considers real-time learning in a network of agents with distributed data collection. In specific, I will discuss two problems: a) Real-time learning of travel time densities via online Sparse Kernel Density Estimation b) Real-time 3D Multi-Object Detection & Tracking from LiDAR point clouds.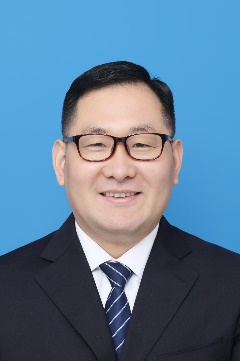 Prof. Huaping Sun
Jiangsu University
Research Area:
1. Global Value Chains and International Trade
2. Industrial Organization and Environmental Economics
3. Regional economy and sustainable development
Research experience:
Sun Huaping, professor and doctoral advisor of the School of Finance and Economics of Jiangsu University, and director of the Institute of Industrial Economics/Institute of Low Carbon Economy and Environmental Regulation. Doctor of Economics, Zhejiang University, Post doctor of Management, Jiangsu University, Post doctor of School of Environment, Shanghai Jiaotong University; Visiting scholar of University of Nevada (UNR) and Nanyang Technological University (NTU) in Singapore. Executive Director of Energy Resources System Engineering Branch of China Society of Systems Engineering, Executive Director of National Input Output and Big Data Research Association, Member of Resource Economy Research Committee of China Natural Resources Society, Director of Energy Economy and Management Research Branch of China "Double Law" Research Association, Senior Member of China Society of Technology and Economics, and Director of China Soft Science Research Association. Reviewer of academic journals such as Energy Policy, Technical Forecasting&Social Change, and China's Population, Resources and Environment
Speech Title:
The Impacts of Entrepreneurship and Eco-Innovation on Carbon Dioxide Emissions: Evidence from Sub-Saharan Africa
Abstract:
The growing environmental unsustainability worldwide has given rise to challenges of meeting sustainable development objectives. The recent emphasis on entrepreneurship and eco-innovation in Sub-Saharan Africa has provided path to sustainability and more importantly the mitigation of carbon dioxide emissions.Entrepreneurship was considered by Richard Cantellion (1755) as any sort of self-employment involved in a process of taking risks to organize production factors in order to deliver products or services demanded by the market. Entrepreneurship is also seen a process whereby economic opportunities which are present in precise market failures are defined, evaluated and exploited in order to create a social change that positively transforms the environment and the economy (Dean & McMullen, 2007; Hall et al., 2010; Lenox & York, 2012).
Eco-innovation refers to a process of developing new products, services and processes, which generates value for organizations and customers, along with a reduction in environmental impact (Fussler, James, 1996). Eco-innovation was also described as the production, assimilation or exploitation of a product, production process, service or management or business method that is novel to the organization, and which results, throughout its life cycle, in a reduction of environmental risk, pollution and other negative impacts of resources use, when compared to alternate applications.
Sub-Saharan Africa being the least developed economy globally has been experiencing substantial changes in economic, social, and environmental scopes from the past 4 decades, given the paradigm shift of the continent's economic fortunes (Fouch & Brent, 2019).
Sub-Saharan African countries are facing enormous challenges to intensify efforts for sustaining and expanding economic opportunities and, concurrently, address the growing environmental problems.Entrepreneurship and eco-innovation supported policies are socially constructed as being a positive force in building a low-carborn.